About the International Trademark Association
The International Trademark Association (INTA) is a global association of brand owners and professionals dedicated to supporting trademarks and complementary intellectual property (IP) to foster consumer trust, economic growth, and innovation, and committed to building a better society through brands. Members include nearly 6,000 organizations, representing more than 33,500 individuals (trademark owners, professionals, and academics) from 181 countries, who benefit from the Association's global trademark resources, policy development, education and training, and international network. Founded in 1878, INTA is headquartered in New York City, with offices in Beijing, Brussels, Nairobi, Santiago, Singapore, and the Washington, D.C., Metro Area, and representatives in Amman, Nairobi, and New Delhi. For more information, visit inta.org.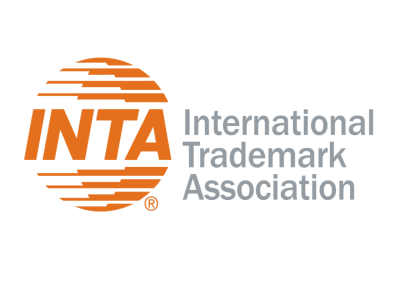 The Australian Federal Court found that Burger King's Australian franchisee, Hungry Jack's, engaged in misleading and...