Join us at the Trade Secret Protection & Management USA summit (September 13-14, Boston) to form a comprehensive trade secret litigation strategy and meet the leading figures in the West coast trade secret space. This is the only cross-industry in house led event in the US designed for innovative industries looking to gain practical methods of trade secret IP protection and discover fundamental misappropriation risks.  It is a must-attend for in-house, solution providers and private practice specialists working within trade secrets.
Washington, D.C. – September 20, 2023 – Dykema, a leading national law firm, today announced the addition of Karen R. Poppel as a Senior Counsel in its Intellectual Property Department resident in the firm's Washington, D.C., office. Poppel joins Dykema after...
Sign up to our newsletter!
Subscribe to our newsletter to stay up-to-date with all the most pertinent trademark stories and news
Women in IP Leadership
A segment dedicated to women working in the IP industry, providing a platform to share real accounts from rising women around the globe. In these interviews we will be discussing experiences, celebrating milestones and achievements, and putting forward ideas for advancing equity and diversity.
By providing a platform to share personal experiences we aim to continue the empowerment of women in the world of IP.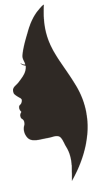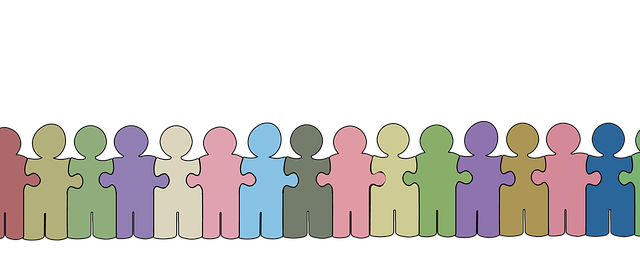 Diversity, Equity & Inclusion Series
In this six-part series Dr. Suzanne Wertheim, of Worthwhile Research & Consulting, talks to The Trademark Lawyer about diversity, equity, and inclusion: what it means; the current challenges; DEI in law; gender bias; and what we can all do to improve.
Would you like to advertise your company in The Trademark Lawyer Magazine?
The Trademark Lawyer Magazine offers your firm the exclusive opportunity of targeting some of the world's biggest Trademark owning organizations by bringing you a purely trademark focused magazine.