HGF announced a new Chair to its Management Board, Lucy Johnson. Lucy was previously head of the firm's Engineering Group. Effective immediately Lucy succeeds Jason Lumber who held the position since 2008. Jason will remain a valued and committed leader of HGF's...
Sign up to our newsletter!
Subscribe to our newsletter to stay up-to-date with all the most pertinent trademark stories and news
Women in IP Leadership
A segment dedicated to women working in the IP industry, providing a platform to share real accounts from rising women around the globe. In these interviews we will be discussing experiences, celebrating milestones and achievements, and putting forward ideas for advancing equity and diversity.
By providing a platform to share personal experiences we aim to continue the empowerment of women in the world of IP.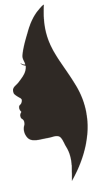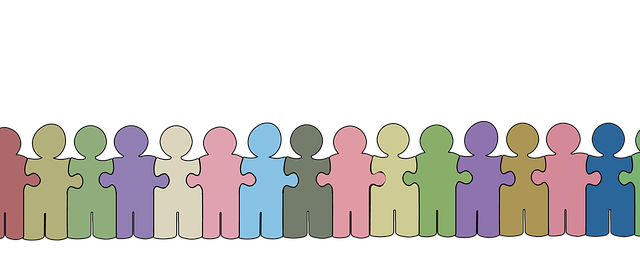 Diversity, Equity & Inclusion Series
In this six-part series Dr. Suzanne Wertheim, of Worthwhile Research & Consulting, talks to The Trademark Lawyer about diversity, equity, and inclusion: what it means; the current challenges; DEI in law; gender bias; and what we can all do to improve.
Would you like to advertise your company in The Trademark Lawyer Magazine?
The Trademark Lawyer Magazine offers your firm the exclusive opportunity of targeting some of the world's biggest Trademark owning organizations by bringing you a purely trademark focused magazine.