Now brands can protect their IP assets all over the world in a fraction of the time  Los Angeles– September 21, 2022– MarqVision, makers of the world's first AI-powered IP protection platform, today unveiled the next piece in the development of its comprehensive IP...
Sign up to our newsletter!
Subscribe to our newsletter to stay up-to-date with all the most pertinent trademark stories and news
Women in IP Leadership
A segment dedicated to women working in the IP industry, providing a platform to share real accounts from rising women around the globe. In these interviews we will be discussing experiences, celebrating milestones and achievements, and putting forward ideas for advancing equity and diversity.
By providing a platform to share personal experiences we aim to continue the empowerment of women in the world of IP.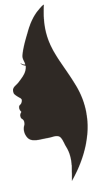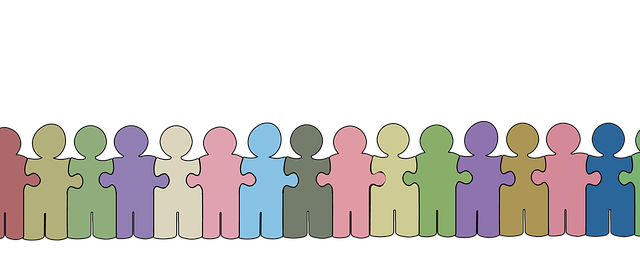 Diversity, Equity & Inclusion Series
In this six-part series Dr. Suzanne Wertheim, of Worthwhile Research & Consulting, talks to The Trademark Lawyer about diversity, equity, and inclusion: what it means; the current challenges; DEI in law; gender bias; and what we can all do to improve.