About Corsearch
Corsearch's Trademark & Brand Protection solutions are revolutionizing how companies protect their most valuable assets. Trusted by over 5,000 customers worldwide, Corsearch delivers AI-powered data, deep analytics, and professional services that protect trust in brands online and offline.
Behind the world's best-known brands, there's Corsearch.
About MaxVal
MaxVal is a Silicon Valley-based tech-enabled IP solutions provider known for its leading-edge products and automated solutions. Since 2004, MaxVal has been providing technology-enabled solutions and expert services by partnering with patent counsel and patent operations teams to optimize patent lifecycle management with high levels of customer service. Visit www.maxval.com or email sales@maxval.com for more information.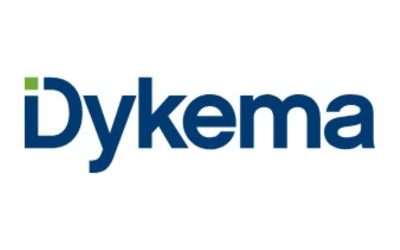 Washington, D.C. – September 20, 2023 – Dykema, a leading national law firm, today announced the addition of Karen R....